I am an Independent Financial Planner and SOLLA Accredited Later Life Adviser. I work with individuals, families, Solicitors, Attorneys, Deputies and care professionals. Though my many years of experience I have developed a good understanding of later life issues including vulnerabilities individuals may experience in life.
I love Financial Planning because it helps clients to make informed decisions giving them more control and confidence for their financial future. I support clients to make the right decisions which helps their overall health and wellbeing and reduces the stress they may feel about their money and how best to manage it.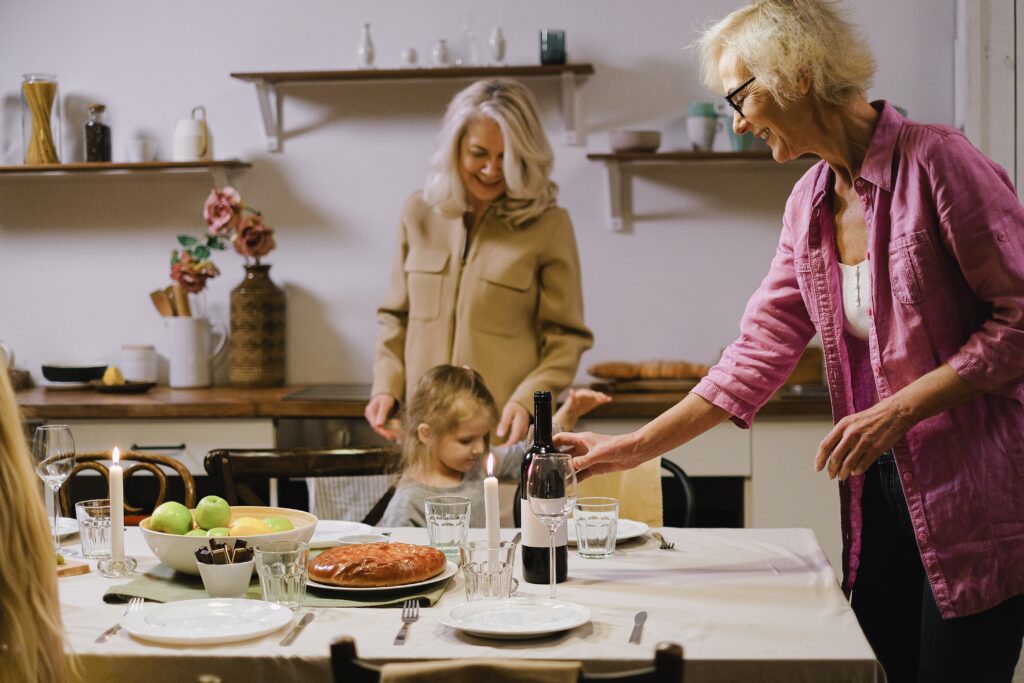 The situations I work best with are:
Examples of cases I work on regularly
I work with clients on the various options they may have with their existing situation and analyse the pros and cons of each option using cashflow modelling to assess how effective each option could be and how long their money is likely to last.
I work with clients and professionals at a pace they are comfortable with. I charge fairly for my comprehensive services. I cut through jargon to simplify later life planning and make clients feel clear and confident with their money and reassured about their financial futures.
In addition to my SOLLA Accreditation, I have achieved the SOLLA Retirement Advice Standard, the SOLLA Care Standard and the SOLLA Later Life Lending Standard to demonstrate these specialist areas.
I have completed the Certificate in Consumer Vulnerability in Later Life as I work with many clients who have been in vulnerable circumstances.  I have committed to the Financial Vulnerability Taskforce Charter which is an independent and inclusive representative body covering the personal finance sector. Its ultimate purpose is to promote greater understanding of vulnerability, encourage appropriate behaviours and establish good practice amongst personal finance professionals in respect of people who find themselves in vulnerable circumstances.