Independent Financial Planning advice for individuals and families to help secure your financial future
Let me take the stress away from you and make you feel clear and confident with your finances and support you with your financial planning for as long as you need me.
I am an Independent Later Life Financial Planning Specialist and will advise and recommend what is in your best interests.
My process involves financial advice (product related) and financial planning as both together are much more effective for looking at the bigger picture now and into later years.
I am a specialist in advising older people on financial matters and I have undertaken extensive training and professional development time in understanding later life and vulnerability matters so I can support my clients as best I can.
I have been awarded the Society of Later Life Advisers (SOLLA) Later Life Adviser Accreditation which is independently audited and endorsed by the Government Body, The Financial Skills Partnership.
I follow a strict code of conduct as part of my memberships with the Society of Later Life Advisers, the Personal Finance Society and the Financial Vulnerability Taskforce.
I work with clients and families on benefits checks, funding care needs, investment planning, inheritance tax planning and I work with legal colleagues on Wills, Power of Attorney and establishing and managing Trusts for clients.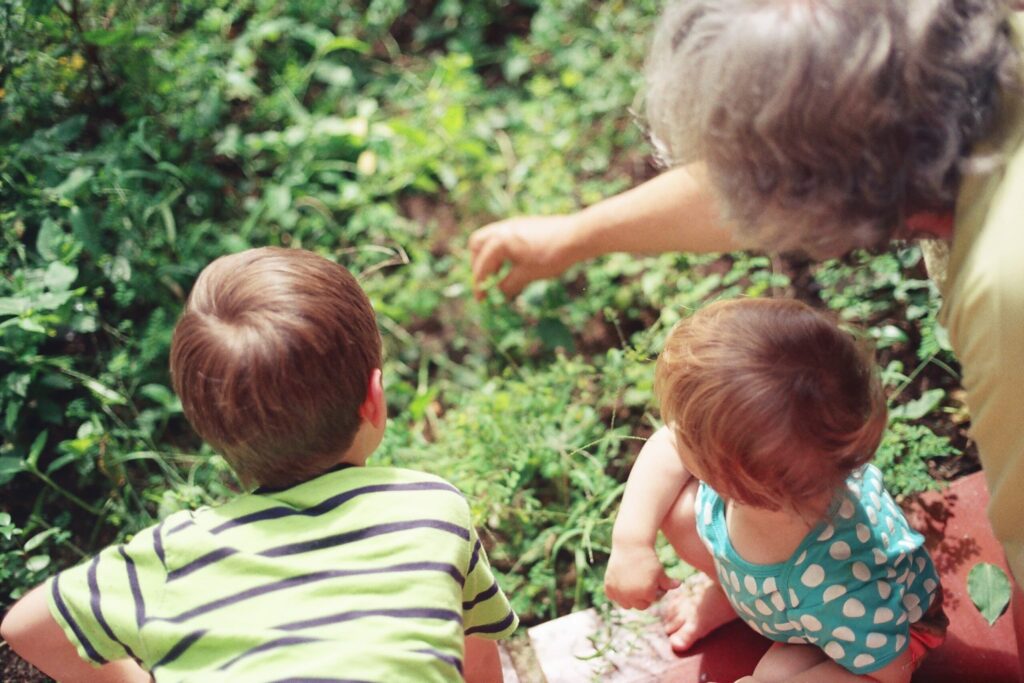 Support for you and your family
I love my work and feel so fortunate to have lovely clients who trust me to guide and support them throughout their retired years, not only with spending on the fun things for their retired lives but also though vulnerable times they may face either on a temporary or permanent basis.
"I came to see Catriona with my mother who needed advice for care fees planning. This was a very difficult time emotionally for both of us, but Catriona immediately put us at ease. She has great warmth and compassion whilst still retaining professionalism. My mother had never spoken to an adviser before and was very nervous in advance of the meeting. However, within a very short period she was totally relaxed. I wouldn't hesitate to recommend Catriona for care fees planning. A number of advisers would no doubt be able to help technically. But for an older, vulnerable client the hand holding approach is of much greater significance than just the technical knowledge. Catriona manages to combine both, which makes her an excellent adviser for the older, vulnerable age group."
"After unsatisfactory experiences with a couple of other financial advisers we are very glad we discovered Catriona in 2014 when we needed to arrange ongoing finance for my very elderly mother's move into a residential care home. After conducting a thorough assessment of my mother's financial position, future needs and, importantly, her wishes, Catriona gave us a clear explanation of what was available, then guided us through the process of buying an annuity which matched our requirements perfectly. Catriona is well versed in financial matters and combines efficiency with great warmth and compassion. She really is a pleasure to deal with and we have no hesitation in recommending her to anyone looking for financial advice in later life."
"You obviously did a lot for us and I guess it boils down to having a sounding board to be able to discuss with an expert all the areas involved in providing security for an elderly relative, both financial and emotional. You are very easy to talk to; you don't use jargon and explain any financial products in easy-to-understand language. You are easy to get hold of and deal with matters promptly without delegating to juniors so in appointing you it was always you we dealt with. You simplified the process of getting the best deal for us by getting us to understand what was important to us and providing us with the options. It became less stressful and we always felt you had our best interests at heart."
"Catriona is without question one of the best care funding advisers in the country. Able to listen and empathise while remaining professional she is compassionate, truly kind and supportive. A pleasure to work with as a professional partner she gives her very best every time and would enhance any service with a dedication to her own professional development which enables her to provide quality assured advice in a personalised way. She is clear, honest and transparent about what she can (and can't) do and how much it will cost which is so important to people who are in the middle of a crisis, being asked to make potentially life changing care decisions with little time or experience of the care and benefit systems."